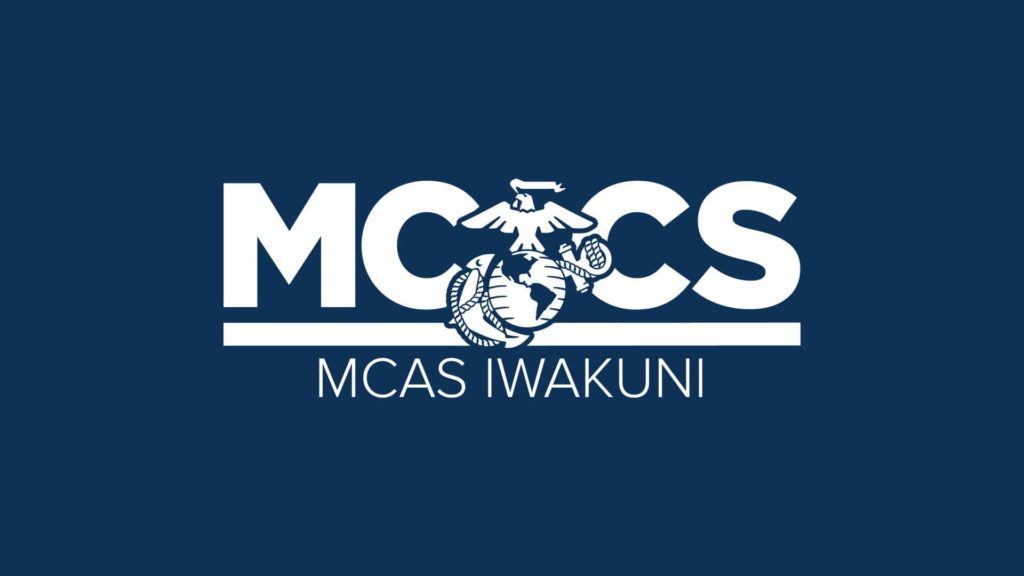 Experience a traditional tea ceremony at the Atago Culture Center's Japanese Tearoom. The focus of this event is to expose participants to basic tea ceremony etiquette which will be conducted by a qualified instructor. During this event, participants will also have the opportunity to make their own matcha (green tea).
Please bring a pair of white socks. The fee is $20 US Dollar Only. Yen will not be accepted.
Please note that when signing up for this event, make sure you provide the names of all attendees. If you are signing up for the waitlist, also include the names of all individuals interested in attending with you.
Eventbrite will send you a confirmation email shortly after completing registration. If you do not receive an email, please contact us at OMBIwakuniInformation.ReferralandRelocation@usmc-mccs.org to confirm registration.
---
Registration