While you're on active duty, 100% of your tuition is covered at accredited institutions, up to $250 per college credit and/or $4500 per year. The Tuition Assistance Program is available at any duty station and participating can even help you earn bonus points toward promotion. To continue receiving these benefits, Marines must maintain a "C" average while enrolled.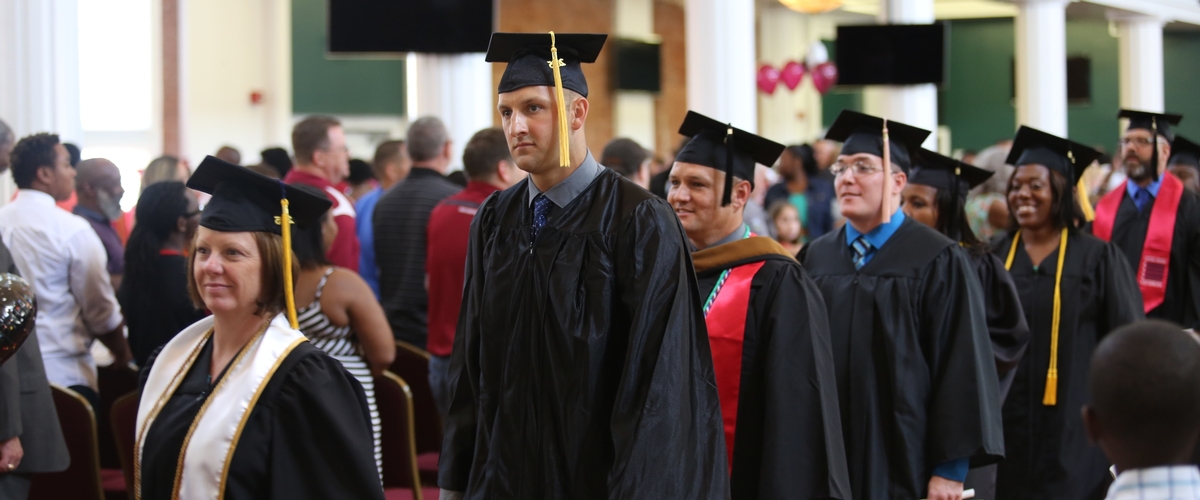 Tuition Assistance (TA) is a program offered by the Department of Defense to encourage servicemembers to attend courses delivered by accredited civilian educational institutions on campus, at military installations, or through distance learning during off-duty times. TA should be used for classes that help you move toward an academic degree that will support your long-term career goals.
Active duty Marines are authorized up to $4,500 every fiscal year (OCT 1 - SEP 30) to help pay for the cost of tuition. TA is capped at $250 per semester hour or $166.67 per quarter hour. TA does not cover fees or books.
First-time tuition assistance applicants must complete the following eligibility requirements to gain access to this funding.
Complete the Personal Readiness Seminar (PRS) Course.
This course is completed within 90 days of arrival on first Permanent Duty Station.
Contact the Personal Readiness Office at 253-6439 to register for the in-person PRS class.
Also available through Joint Knowledge Online (JKO) - Course Code is J3OP-US1395
Upload the completion certificate to your Web TA Portal or submit it to the Education Services office.
Attend a Marine TA Brief (College101)
This class is usually offered two to three times a month, including an evening class. Check out the schedule below. No registration is needed.
For more information, contact the Education Services office or reach out to your Unit Education officer.