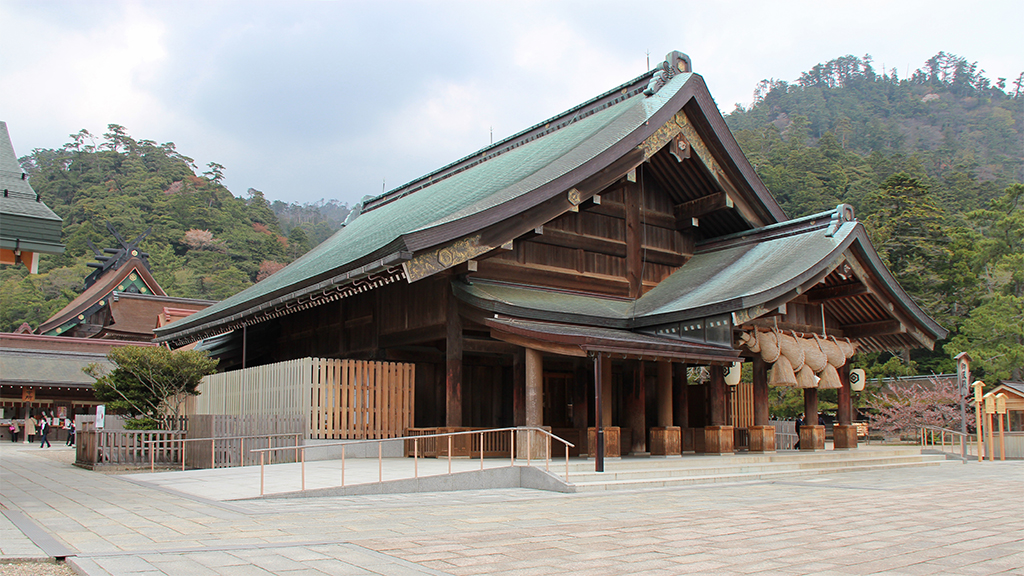 "Hatsumōde" means the first visit to the shrine of the New Year. People visit a shrine to pray for safety, happiness, and good health. Izumo Grand Shrine is one of the oldest and most important shrines located in Shimane Prefecture.
Adachi Museum of Art is listed as a three-star site in the Michelin Green Guide Japan. 1,500 works by great masters who flourished in the modern Japanese art world including Yokoyama Tainan, Takeuchi Seiho, Kawai Gyokudo, and more.
Registration ends on January 6 at Noon.
IT&T | 253-4377
---
Registration