The School Liaison Program (SLP) focuses its efforts on making transitions for military school age children easier. Through connections with families, schools, commanders, community and installation programs, School Liaisons engage in a system of support on behalf of the military child.
About
The School Liaison Program works collaboratively with the Command, Child, Youth & Teen Programs, Marine Corps Family Team Building, Exceptional Family Member Program, and the base schools to address educational issues involving military children (K-12). The School Liaison acts as a communication link between the installation and school personnel including principals and teachers.
We provide parents with information to ensure that a child has a smooth educational transition to and from MCAS Iwakuni. We can provide parents with a variety of resources and information in order to help them be their child's best advocate. We also collaborate with educators and provide information and workshops on military-connected students' needs.
School Lunch meals are not free for the 2022-23 school year. All Parents and Guardians are encouraged to apply for the free and reduced lunch program and open a school lunch account. Submit your application to the MCX Cash Cage or to the School Lunch Program email: ombiwaschoollunchprogram@usmc-mccs.org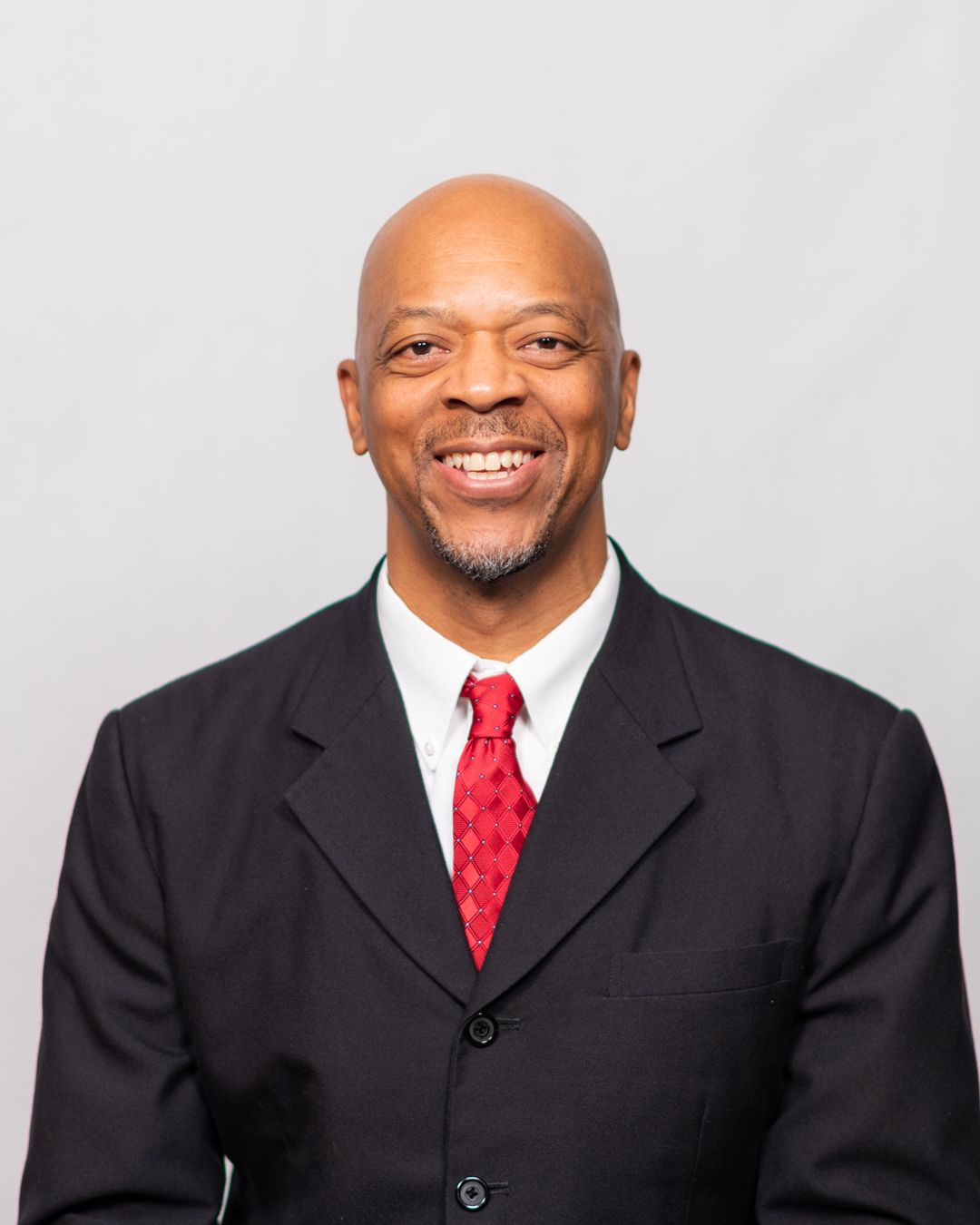 The elementary, middle, and high schools are operated by the Department of Defense Education Activity (DoDEA).
The MCCS Iwakuni School Meal Program provides wholesome, nutritious meals to eligible students in participating DoD OCONUS schools. We follow the same USDA guidelines as schools throughout the United States. Additionally, our program supports Free and Reduced-Price meals for students who qualify under federal guidelines.
Step 1 - Fill Out the School Lunch Application
Register each student by completing the School Lunch Application and obtain the 4-digit School Lunch ID number from the School Lunch Program Office. After completing the form, submit it to ombiwaschoollunchprogram@usmc-mccs.org or at the MCX Cash Cage open Mondays through Fridays 10 AM - 5 PM, closed on weekends and holidays. Please note that registration is required for new and returning students.
Step 2 - Register for MyPayments Plus
Parents, did you know that you can access all information regarding your student's meals including payments and meal balance with MyPaymentsPlus? Download the mobile app or visit the MyPaymentsPlus website to sign up for your free account. This convenient tool takes the hassle out of managing your child's school meal payments so you can focus on your family.
Click "Register Now"
State: Select "Exchange (EX)"
District: Select "Marine Corps Community Services Iwakuni SLP"
Student ID: Enter the 4-digit School Lunch ID that is provided by the School Lunch Program from Step 1
Enter the student's name and click "Add Student"
Repeat for additional students
Step 3 - Make Payments / Add Funds
The primary method of payment is MyPaymentsPlus online.
Payments can also be made at the MCX cash cage Mondays through Fridays 10 AM - 5 PM, closed on weekends and holidays.
Step 4 - SAVE MONEY and Apply for Free and Reduced School Meals
Only one application per household. A new application is required every school year. Please include ALL family members on one application. Fill out the form in its entirety and be sure to include all income statements. Turn in your application to the MCX Cash Cage or via email to the address listed at the bottom of this email.
*Please note: those who qualified and were approved for Free and Reduced School Meals from the 2019-20 school year have a 30-day grace period to reapply.
---
STAR LUNCHES
The MCCS Iwakuni School Meal Program is proud to offer healthy, flavorful STAR LUNCHES daily! STAR LUNCHES includes the following components: Milk, Protein, Whole Grains, Vegetables, and Fruits. Students may request additional fruits or vegetables at no extra cost. For more information on School Meal Program nutrition, please contact us at the email below in this article.
In the event of a negative balance, participants in the School Meal Program (SMP) receive weekly emails from the Iwakuni School Lunch Program. Be sure to check your inbox or spam folder to ensure you are receiving the emails. The email utilized on your child's school meal account is the email provided on the school meal application.
If you have any questions, please feel free to email the Iwakuni School Lunch Program and we will be happy to help.
ombiwaschoollunchprogram@usmc-mccs.org
Contact Information
MCCS Iwakuni School Meal Program
Bldg. 550
Prices are subject to change. Follow the links for current pricing and online payment options. Additional payment locations include M.C. Perry cafeteria or the MCX cash cage.
Contact Information
School Liaison & Lunch Program
| | |
| --- | --- |
| MON-FRI | 7:30 AM - 4:30 PM |