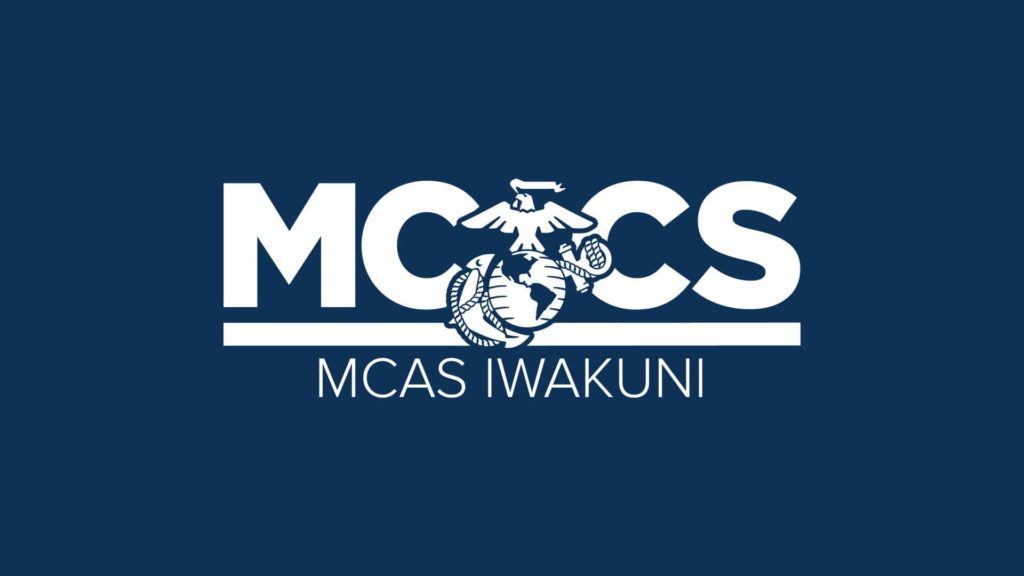 Join Cultural Adaptation to have the opportunity to make your own Tenkoku! Tenkoku is a Japanese seal stamp that is engraved with Ten-sho style characters. For this event, an instructor will find a suitable one-kanji character for your name, then you can use it afterward to stamp your own Washi paper lantern!
¥5,000 (for Tenkoku & lantern) per person; due on the day of the event
-This event is for adults only
Registration
Registration Coming Soon!