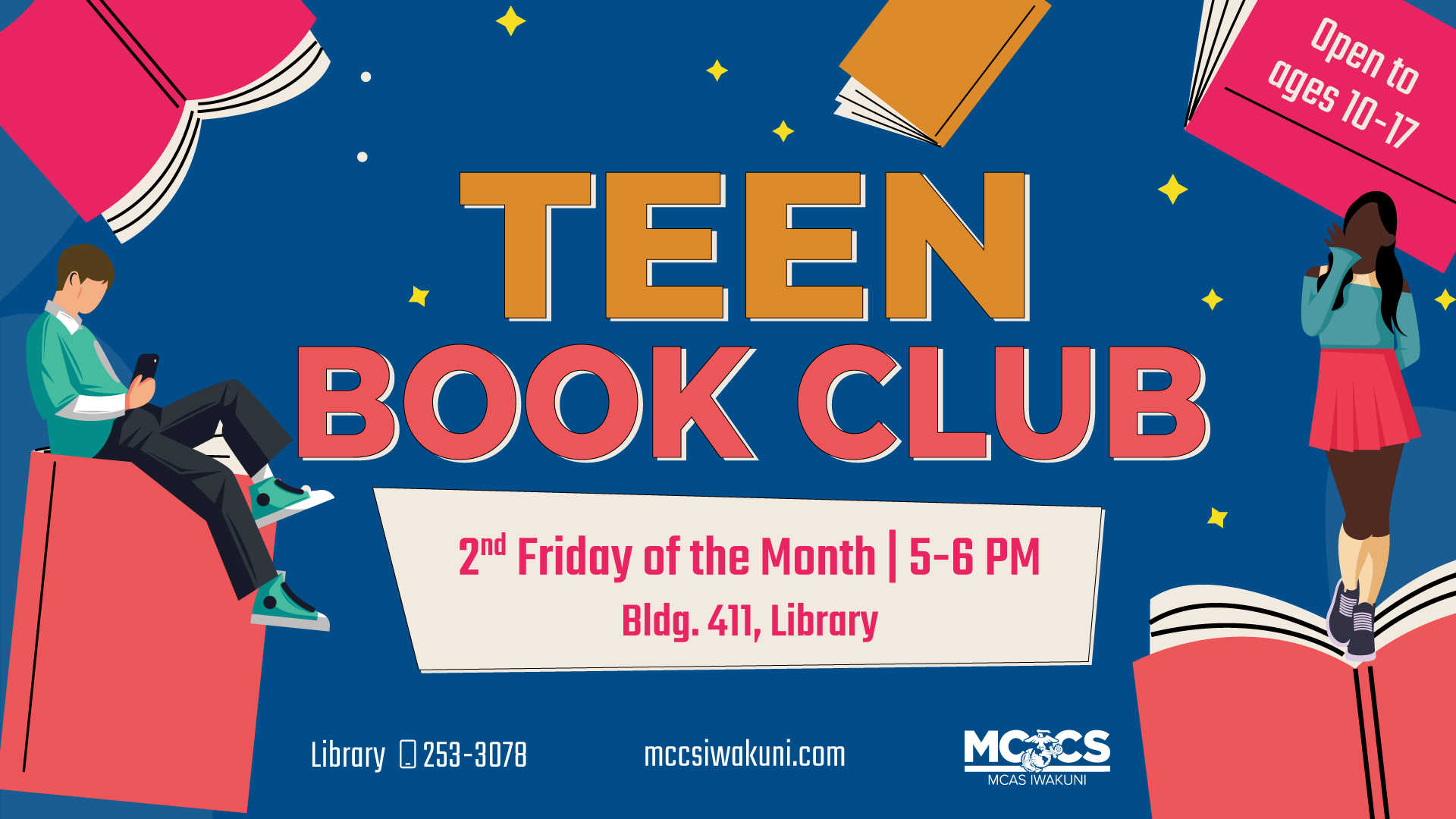 Teen Book Club brings teen readers together to read titles based on a monthly theme, to encourage literacy outside of the classroom, and to let teens enjoy different activities that engage their creative skills. For more details about monthly themes, stop by or call the Library at 253-3078!
October's Teen Book Club pick is Onibi: Diary of a Yokai Ghost Hunter by Atelier Sentô.
Two young foreigners go on a paranormal adventure in old Japan to capture photographic evidence of the invisible spirit world.
Join us as we make DIY fabric ghosts!
Physical copies of the each month's book will be provided on a first registered, first served basis, while supplies last.
Participants must bring their ID to each meeting.
Participants should aim to have their books read prior to meeting each month, though 100% completion is not required.
Participants should be willing to get into groups of different ages and genders for activities.
If you can no longer attend Teen Book Club after you have registered, please contact the Library to cancel your reservation.
Readers and parents shall understand that some Teen Book Club titles may explore literary themes related to gender, sexuality, religion, politics, violence, and other topics that may be sensitive for younger readers. Please contact the Library for further details about each month's selection.
By registering for this program, you have agreed to the participation terms listed above and you agree to pick up your copy of this month's book, while supplies last.
Open to ages 10 - 17
Limit 15 participants
Library | 253-3078
---
Registration