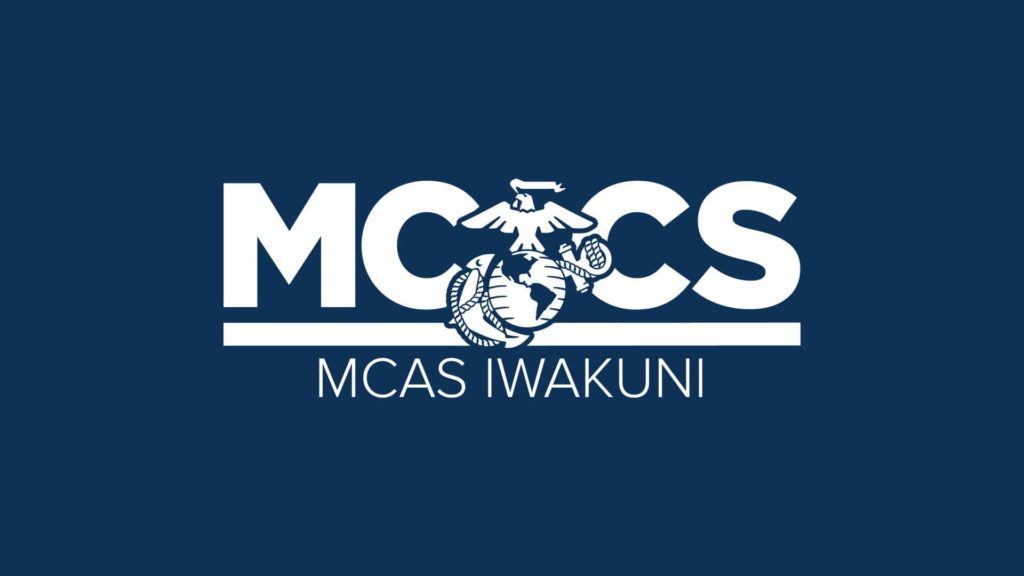 Enjoy sightseeing in Okayama City and Kurashiki City in Okayama Prefecture. Okayama Castle has been undergoing a major renovation since June 1, 2021, and reopened on November 3, 2022. Bikan Canal area in Kurashiki where you will find beautiful Japanese buildings, souvenir shops, and museums on White & Black wall street along the canal.
Registration ends on January 20 at Noon.
Participants are required to follow MCAS Iwakuni Travel Guidelines
Prefecture: Okayama
Price includes bus transportation only.
IT&T | 253-4377
---
Registration