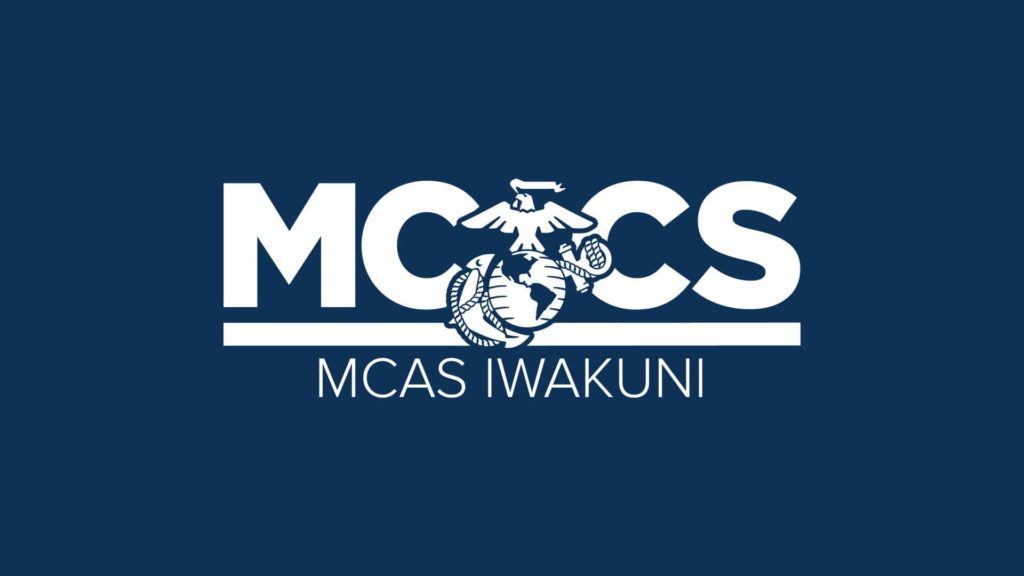 Looking for some way to connect, learn something new, a place to volunteer, or meet with others and have some fun? Sounds interesting? Join the L.I.N.K.S. Monthly Meeting every 1st Thursday of the month to learn about the L.I.N.K.S. program and upcoming events. This monthly meeting serves as the ongoing connection between L.I.N.K.S. volunteers & the community. New members welcome!
L.I.N.K.S. stands for Lifestyle Insights, Networking, Knowledge, and Skills. It provides an interactive workshop with various speakers and L.I.N.K.S. mentors, focusing on the Military, Finance, Education, Career, Cross-Culture, and Volunteering.
This month's meeting will be at the MCAS Iwakuni Base Chapel, Cappadona Hall.
MCFTB | 253-3542
---
Registration