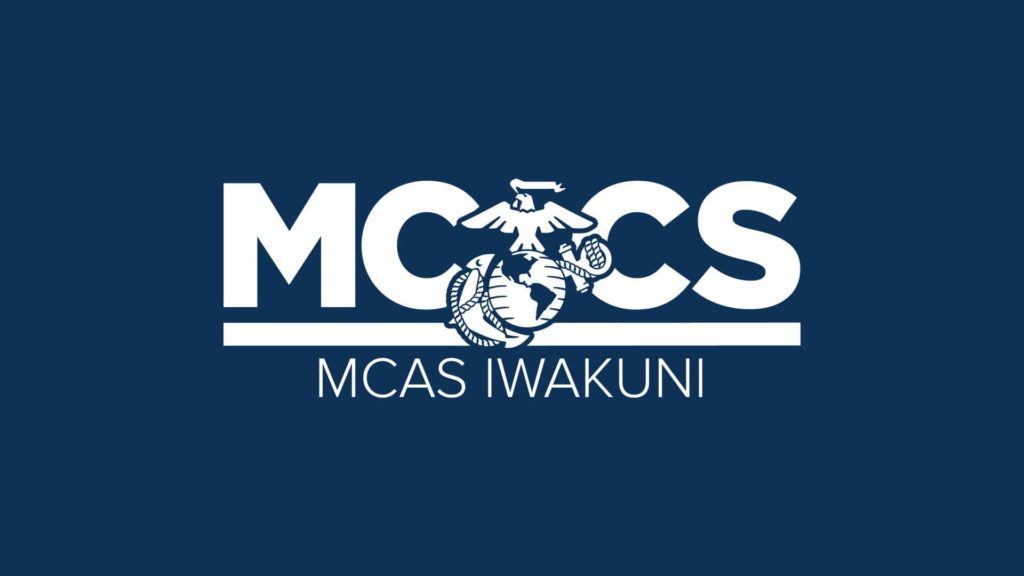 Join the Cultural Adaptation program to make your own Yunomi - a cup used for tea or rice - and have lunch on Yu Beach afterward.
Please bring your ID, an apron, a towel, a drink, and yen for lunch. A fee of ¥ 350 is due on the day of the event.
Please note that when signing up for this event, make sure you provide the names of all attendees. If you are signing up for the waitlist, also include the names of all individuals interested in attending with you.
Eventbrite will send you a confirmation email shortly after completing registration; if you do not receive an email, please contact us at OMBIwakuniInformation.ReferralandRelocation@usmc-mccs.org to confirm registration.
---
Registration