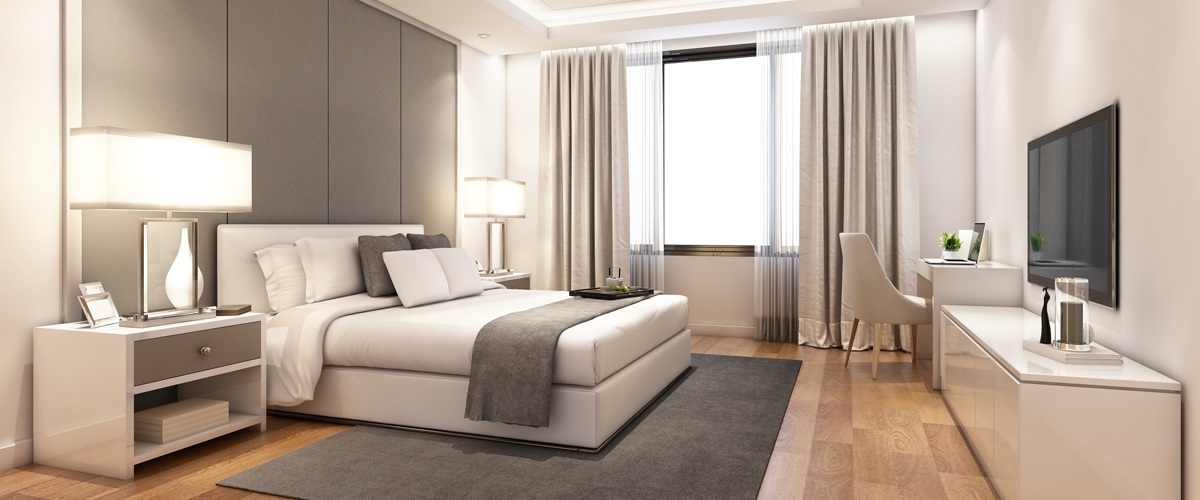 ---
A new 24/7 telephone room reservation service is now available for TDY, PCS and Marine Corps Community Services operated recreational lodging facilities by calling 1-888-409-STAY(7829). This new capability is provided in partnership with the Navy Exchange Service Command's Department of Defense Reservation Center. For those who may be overseas, or if you cannot access the toll free number, reservations can also be made online by visiting www.innsofthecorps.com, or www.mccsreclodging.com.
The Reservations call center partnership is just one of many enhancements that make it easier to book a lodging or vacation reservation. On Sep 25, 2022, Official lodging program management was realigned at HQMC and operates as a centrally-managed lodging organization under the name Marine Corps Hospitality Services (MCHS). Former TDY Billeting facilities will be re-branded to "Marine Lodge" and will operate in tandem with the Inns of the Corps under the MCHS umbrella and in partnership with installation MCCS activities.
"I'm very excited to have this opportunity to further support our military families," said Mike Barber, Head of Marine Corps Marine Hospitality Service program. "An addition to the call center partnership with Navy Lodge, room reservations may also be made online by visiting www.innsofthecorps.com for official travel needs and www.mccsreclodging.com for recreational and leisure stays. Lastly, very soon official duty travelers will be able to make room reservations in the MyTravel System at the same time they book flights and rental cars!"
Marine Corps Hospitality Services provide Marines, Sailors and their families with nearly 3,000 guest rooms located aboard 16 USMC Installations. MCHS is committed to an aggressive five-year restoration and modernization program to update Marine Lodge facilities, with the goal of enhancing value and building preference and loyalty amongst all guests.
For more information about Marine Corps lodging programs please visit www.innsofthecorps.com or www.mccsreclodging.com.