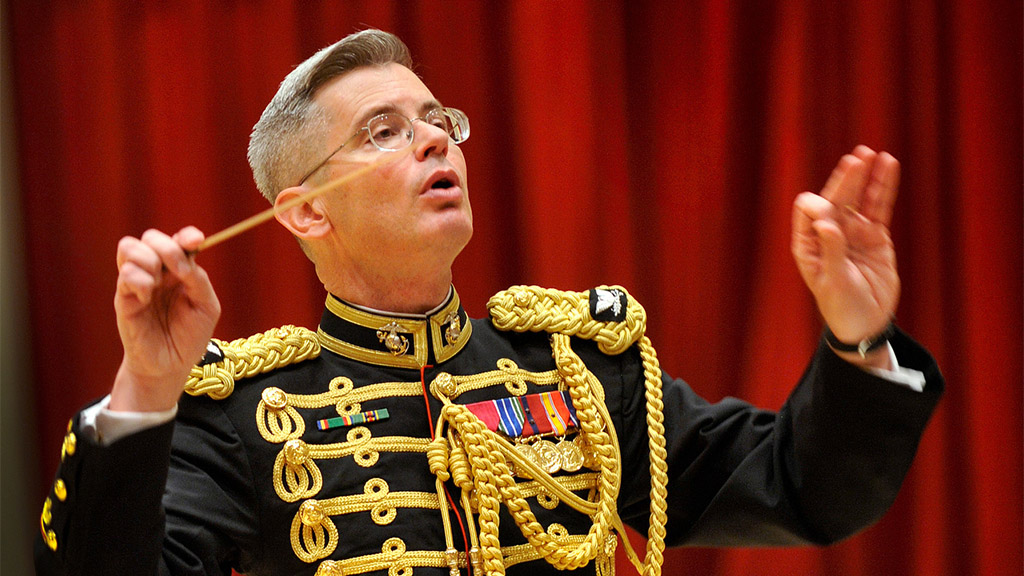 Concerts
MCAS Iwakuni is often visited by amazing acts from all over the world. Stay informed and don't miss a beat!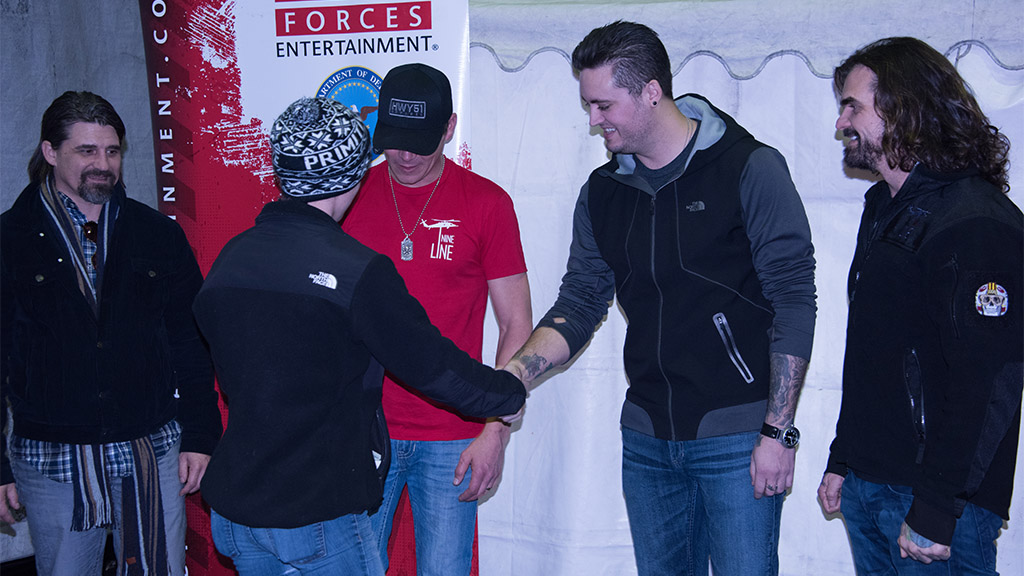 Meet & Greet
Servicemembers and their families have the opportunity to meet celebrities, musicians and their favorite performers.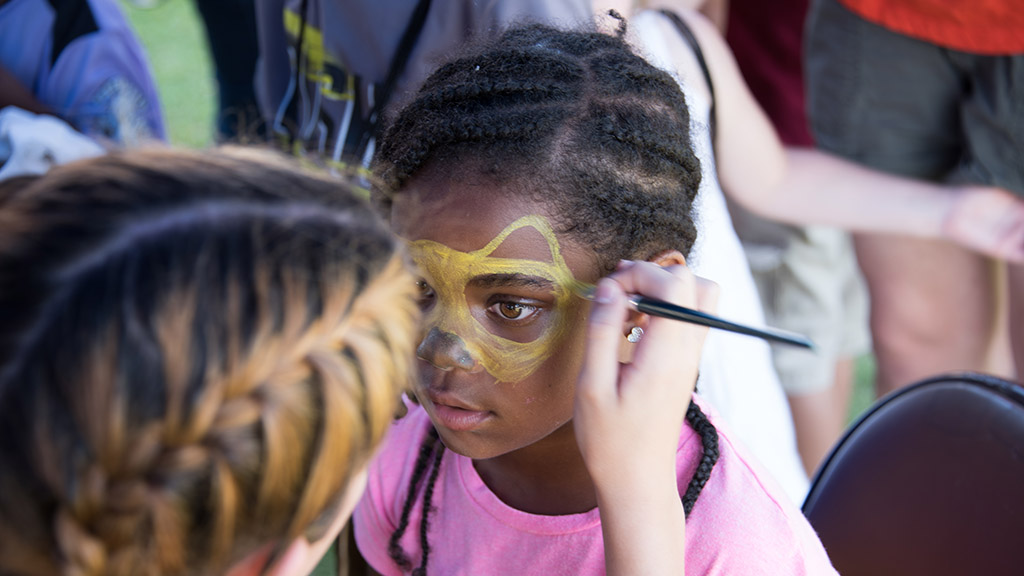 Family Fun
Throughout the year MCAS Iwakuni is visited by many performing acts that are family friendly. Keep your eye out for the next event on the calendar!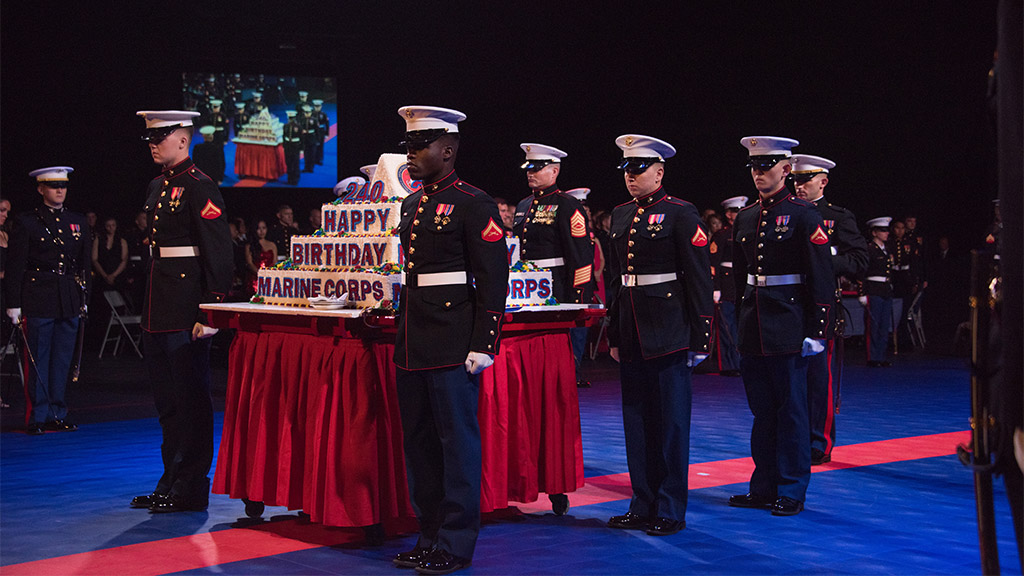 Marine Corps Ball
MCAS Iwakuni is known to have one of the most impressive Marine Corps Birthday Balls across the globe. Enjoy your night with us!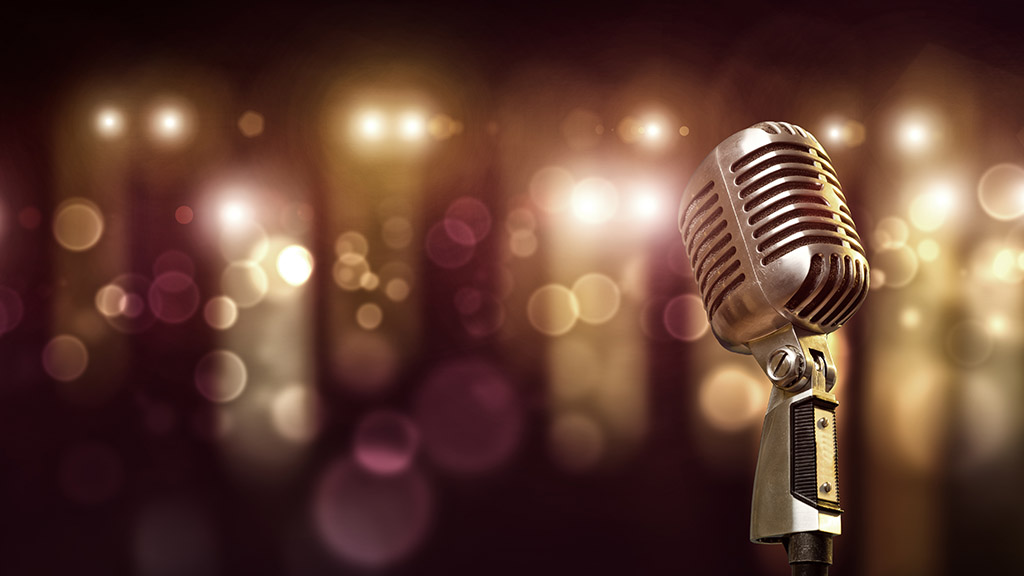 Perform at MCAS Iwakuni
Are you interested in performing for the servicemembers aboard Marine Corps Air Station Iwakuni here in Japan? Experience this rewarding, once-in-a-lifetime experiences.
MCAS Iwakuni hosts many special events throughout the year. From concerts to conventions, we bring the show to you!
Contact Information
Special Events