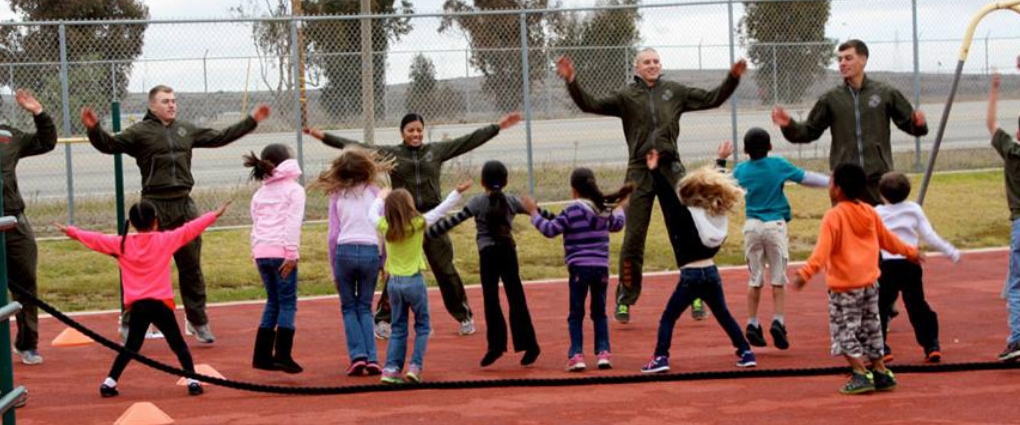 ---
Health goes beyond diet and exercise. Our mental health is also an important part of our overall health. So how can we improve our mental health? A growing body of research indicates that volunteering provides several benefits, to include benefits to a healthier you. In a recent study by the National Institutes of Health, MRI images of the brain showed that the part of the brain that lights up when someone experiences pleasure is activated when we give to charity or help others.
According to a longitudinal study conducted through the American's Changing Lives survey, volunteering can also provide a healthy boost to your self-confidence, self-esteem and life satisfaction. You are doing well for others and the community, which provides a natural feeling of accomplishment. The better you feel about yourself, the more likely you are to have a positive view of your life and future. The survey revealed that volunteers reported higher levels of happiness, life satisfaction, self-esteem, and a sense of control over their life and physical health.
Science tells us what we already know, that volunteering is good for your health! Now that you know the wonderful health benefits associated with volunteering, perhaps you would like to volunteer within your community. The Marine Corps has so many volunteer opportunities for not only you, but for your family as well. Think about it. When you volunteer to help others, you are essentially helping yourself as well. Why not start now? Contact your installation Volunteer Coordinator today to find volunteering opportunities near you.