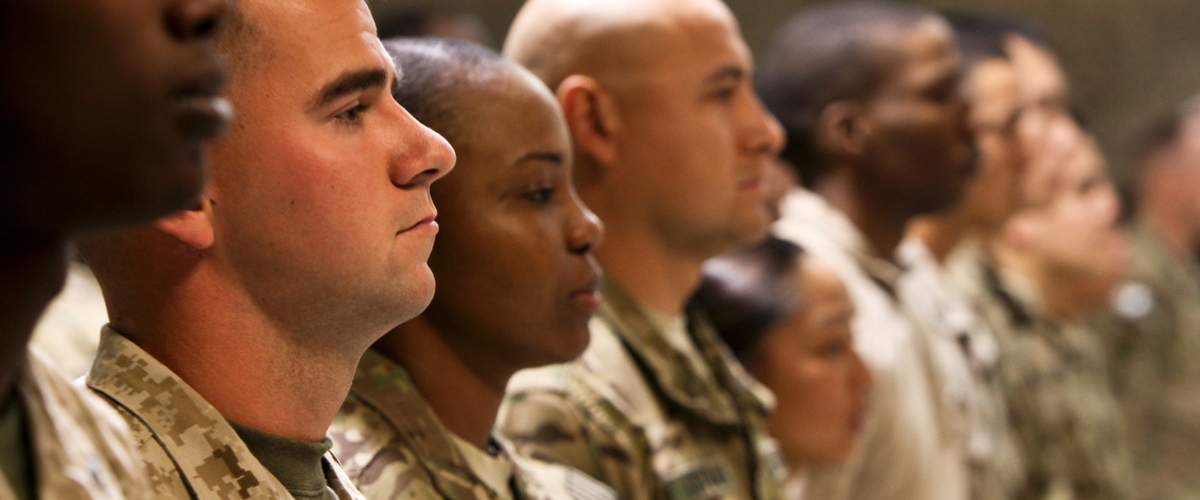 ---
Confused about what path you should take after you EAS? Is it because you're already living the dream and can't imagine doing anything else? Think about what specifically makes your job in the Marine Corps your dream job and consider jobs in the private sector that are similar.
Eight tips to finding your dream post Marine Corps career:
Complete an interest assessment, such as the Kuder Journey or O*Net Interest Profiler. Why? Assessments help you identify what you want to do, not what someone else says you should do. They are about what you enjoy doing and how you can make your job fit. Choosing a college major, training program, or career that fits your personality is a vital step toward success and job satisfaction. This is one Career Readiness Standard (CRS) that you would benefit from completing early to better inform your education choices and Individual Development Plan (IDP).
Create a thorough Individual Development Plan (IDP) to help guide your choices while you are in the Marine Corps. A well-crafted IDP is easily converted into an Individual Transition Plan (ITP), which identifies a pathway toward achieving post-separation goals, and is a CRS. Make an appointment with your installation Transition Readiness personnel to discuss your post-separation plans.
Check out what credentials you can earn while in the Marine Corps. Visit Marine Corps COOL, and enter your current MOS to find apprenticeships, certifications, and licenses. Make an appointment to discuss your results with a Voluntary Education staff member. This is another CRS that you'd benefit from completing early, to better inform your choices and IDP.
Browse the results of your MOS search using the MyNextMove for Veterans tool to learn about the kinds of civilian jobs there are related to your MOS. This helps satisfy another CRS.
Talk to a Voluntary Education staff member to discuss higher education options. Consider using tuition assistance to pursue higher education while still in the Marine Corps. Complete the Higher Education Preparation (HEP-US001) online course to take advantage of tuition assistance. If you are an excellent student and wish to pursue a four-year degree full-time after EASing or demobilization, contact the Voluntary Education staff at least 180 days prior to discuss the Leadership Scholar Program.
Knock out Career Readiness Standards (CRS). Getting them out of the way early will save time and stress later.
Attend Accessing Higher Education, the Career Technical Training Track and/or Boots to Business, an entrepreneurial education and training program offered by the Small Business Association.
Take one or more (free!) course offerings from Universal Class through the Library Program. Universal Class offers over 500 online non-credit continuing education courses on a variety of topics. These courses for personal enrichment can help you brush up on skills for your civilian career.
For more information about developing post-separation goals, contact your installation's Transition Readiness staff and follow the Marine For Life Network on LinkedIn.